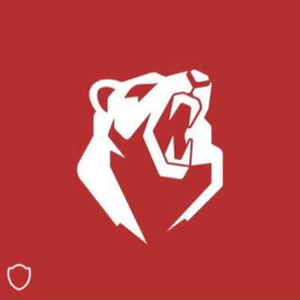 The Bear Pit TV
Since November 2021, I have co-run Stoke City fan channel @TheBearPitTV on twitter and @TBPTV on Instagram, which me and another university student work on alongside our studies.

We have over 15,000 followers on twitter and over 10,000 on Instagram, providing daily content and updates about the club to supporters.
We use reels and Instagram stories to increase engagement, as well as using videos on twitter.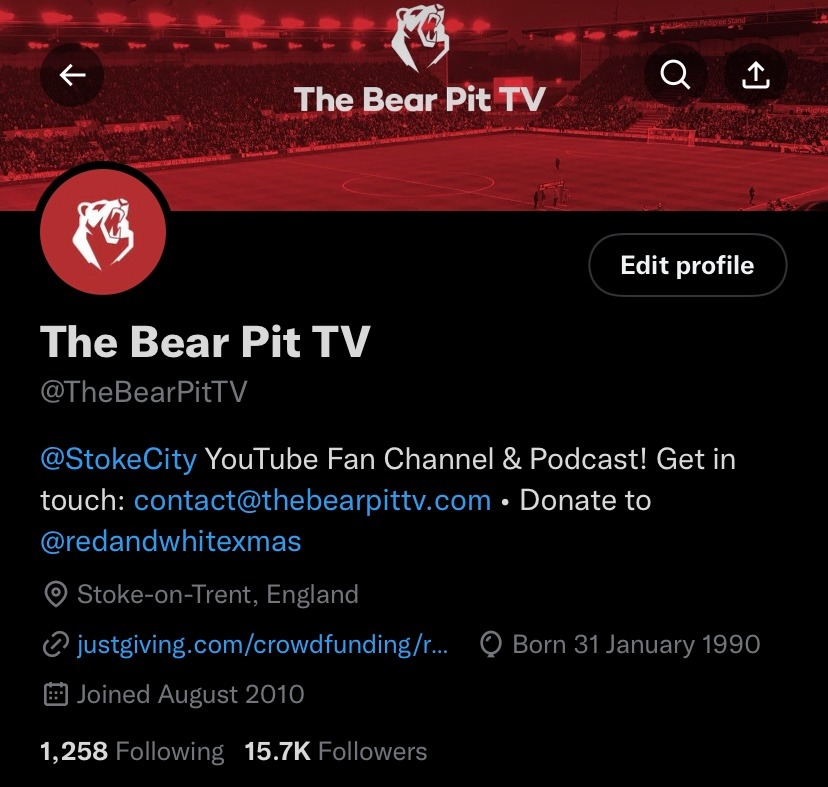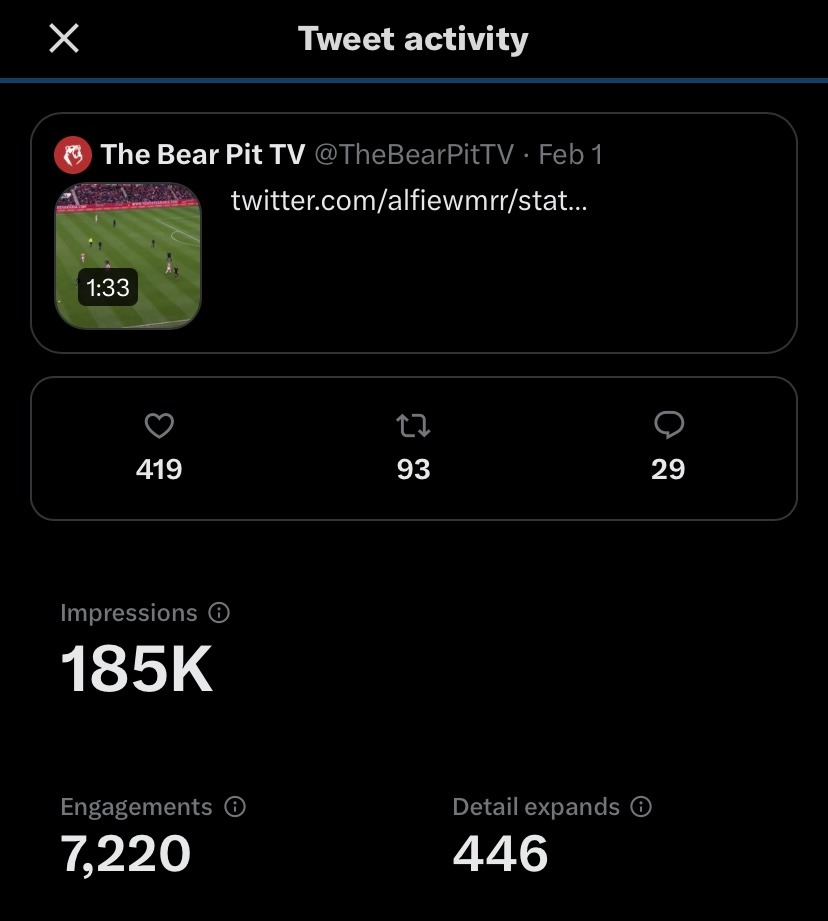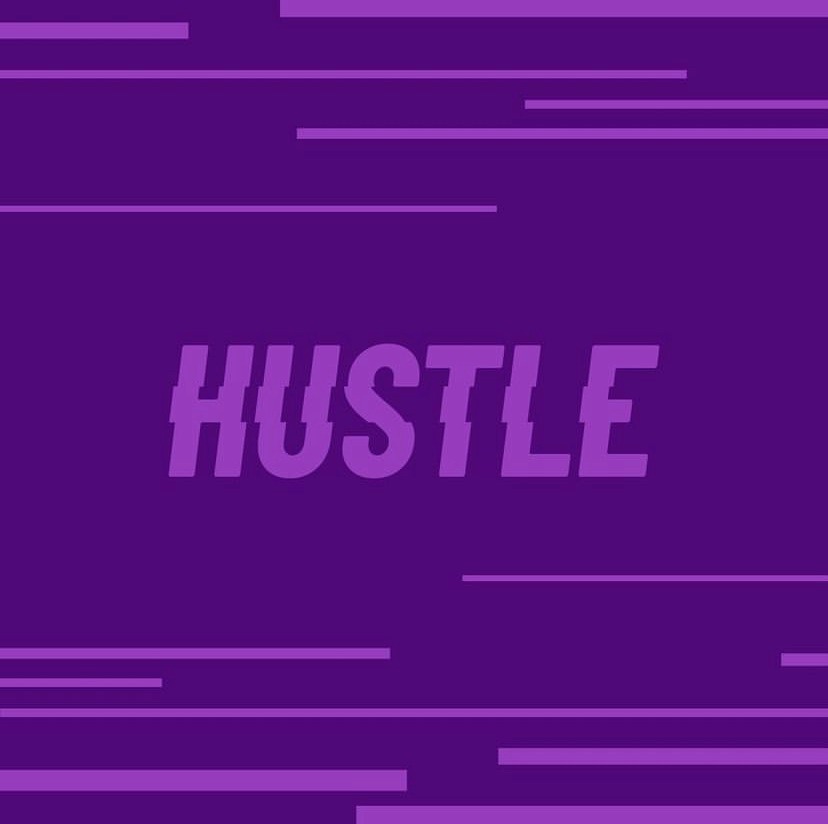 Hustle: The Fly
I co-ran the Team Hustle account for The Fly from November 2021 to the tournament in June 2022. 
Our responsibilites included uploading Instagram posts, stories and reels to help to grow the tournament's online presence, as well as interviewing the head coaches of both the Men's and Women's teams after the games.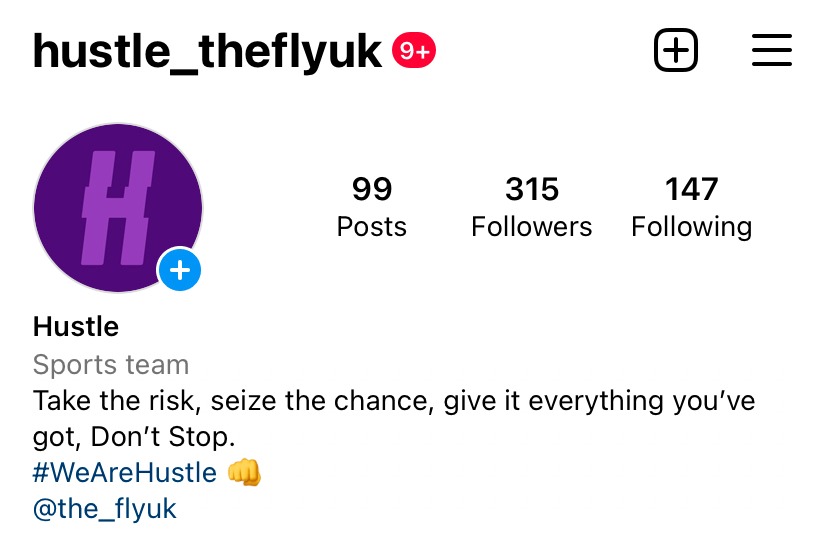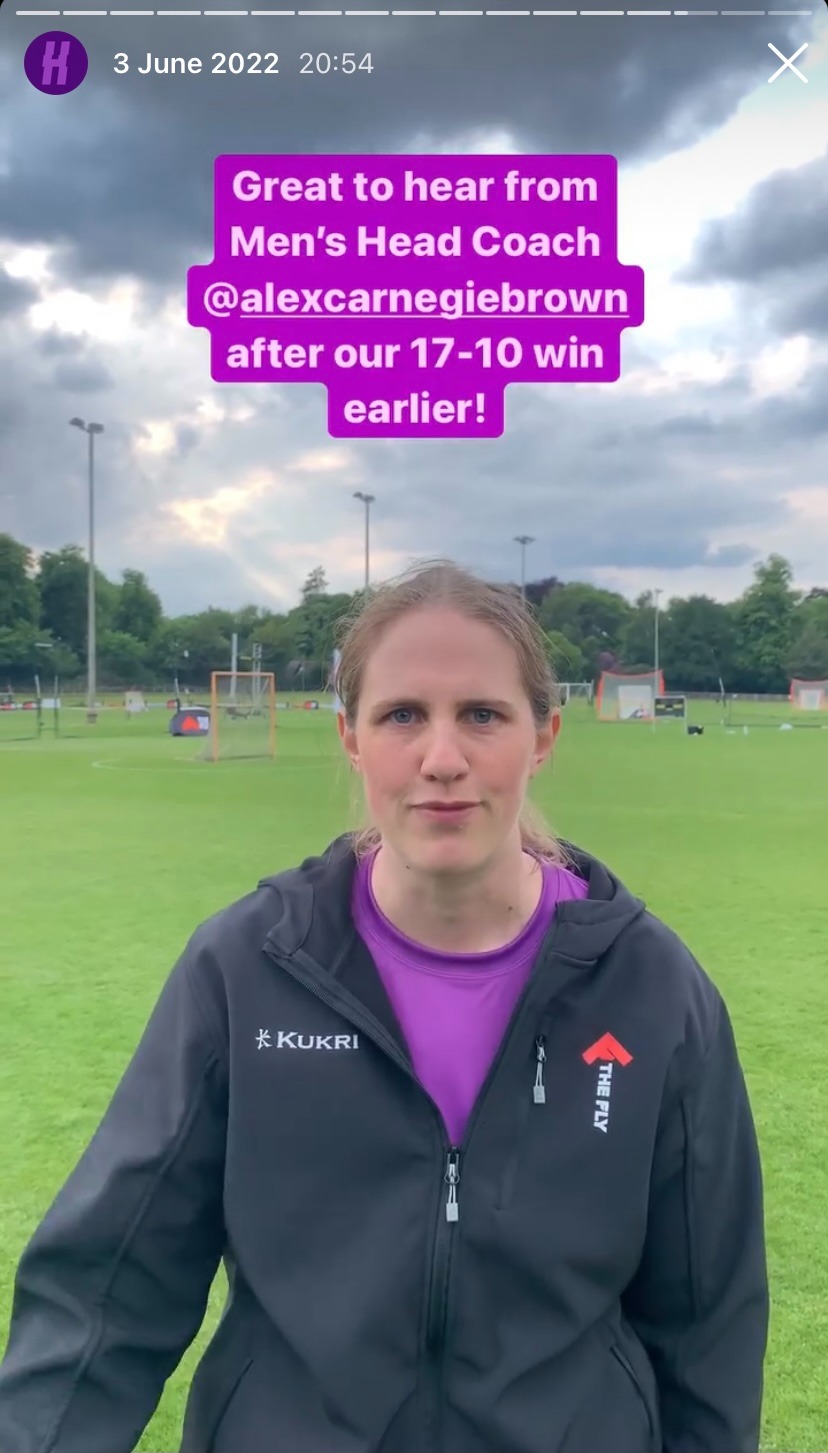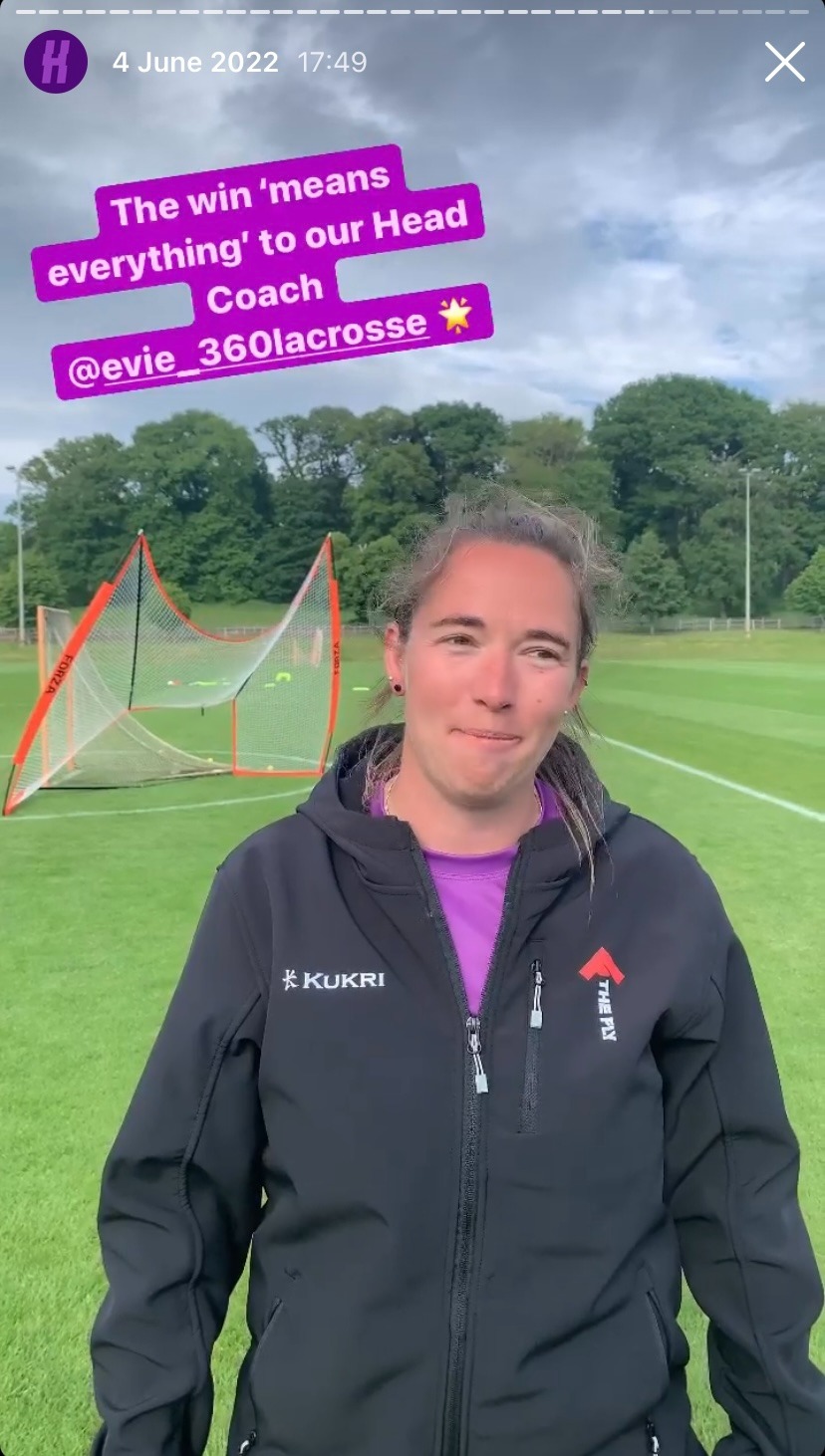 UCLan
I have also had a digital video that I filmed and edited for a university assignment published on the course's YouTube channel, with over 2,500 views. 
The fact it is a wheelchair rugby story further highlights my eagerness to step out of my comfort zone and cover sports that I have not before.
This is an example of a package on a Black History Month workshop that I filmed on a big camera and edited on Premiere Pro for a university newsday.